Take Action
---
New Hampshire Republicans support our New Hampshire Advantage.
Do you?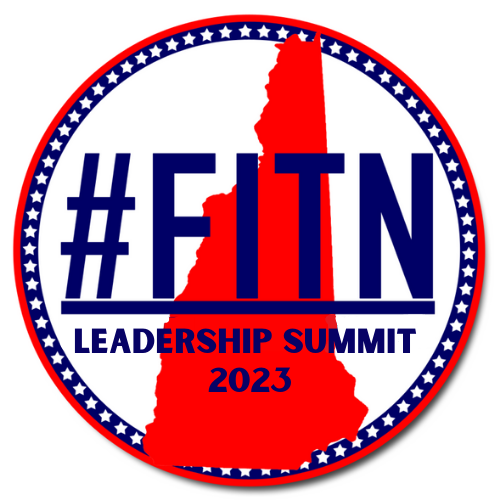 FiRST IN THE NATION LEADERSHIP SUMMIT
The Summit will feature Presidential candidates, elected officials, and Republican thought leaders from across the nation joining together to discuss conservative solutions to today's issues.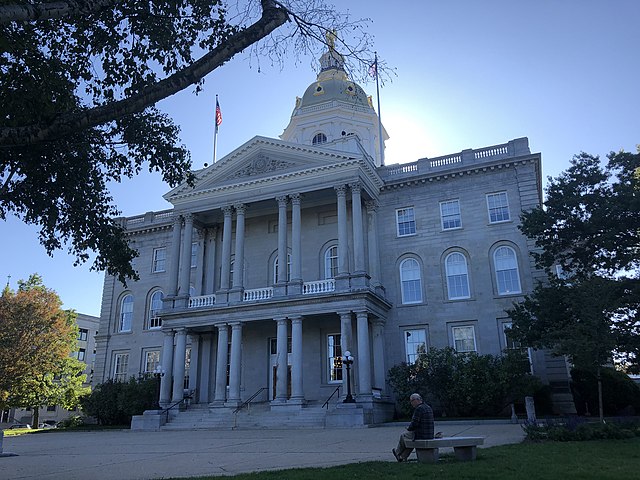 Fighting for New Hampshire
WE, THE PEOPLE OF THE NEW HAMPSHIRE REPUBLICAN PARTY, DO STAND UNITED IN OUR DEDICATION TO PRESERVING FREEDOM, LIMITED GOVERNMENT AND UNLIMITED OPPORTUNITY FOR ALL.
What's New
Get the latest updates from the New Hampshire Republican Party